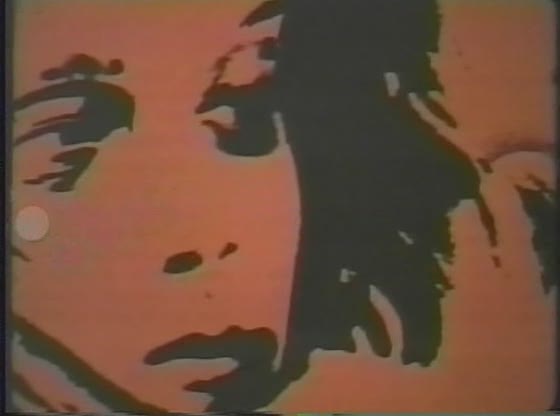 Eleanor Rigby was released on the 1966 album Revolver and on a 45 rpm single.
In this song none of the Beatles played instruments, though John Lennon and George Harrison did contribute harmony vocals.
This video version is taken from the cartoon television series, episode # 37 (The Beatles get knocked out while carrying tons of money to the bank, and dream about the days of Robin Hood) aired in 1967.