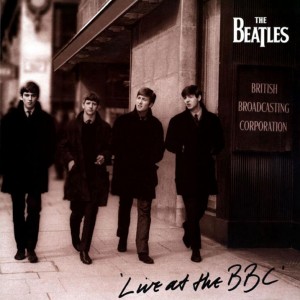 Although it is not yet officially confirmed, multiple sources are reporting that Apple has set Oct. 3 as the release date for "Live at the BBC, Vol. 2"
Apple Records released in November 1994 "Live At The BBC" a 2-CD collection of Beatles BBC radio performances recorded between 1963 and 1965.
Now they are releasing a second collection of BBC radio recordings by The Beatles.
At this time it's unknown how many tracks or discs the new release will boast, but it will focus on performances previously thought to be lost.
In addition to this apparently planned release, there are also plans to launch in November a book written by Kevin Howlett chronicling the BBC recordings with the title "The Beatles: THE BBC Archives".