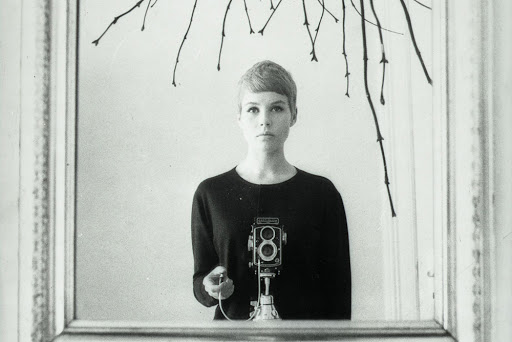 Astrid Kirchherr, the German photographer whose early shots of The Beatles helped turn them into icons, has died aged 81.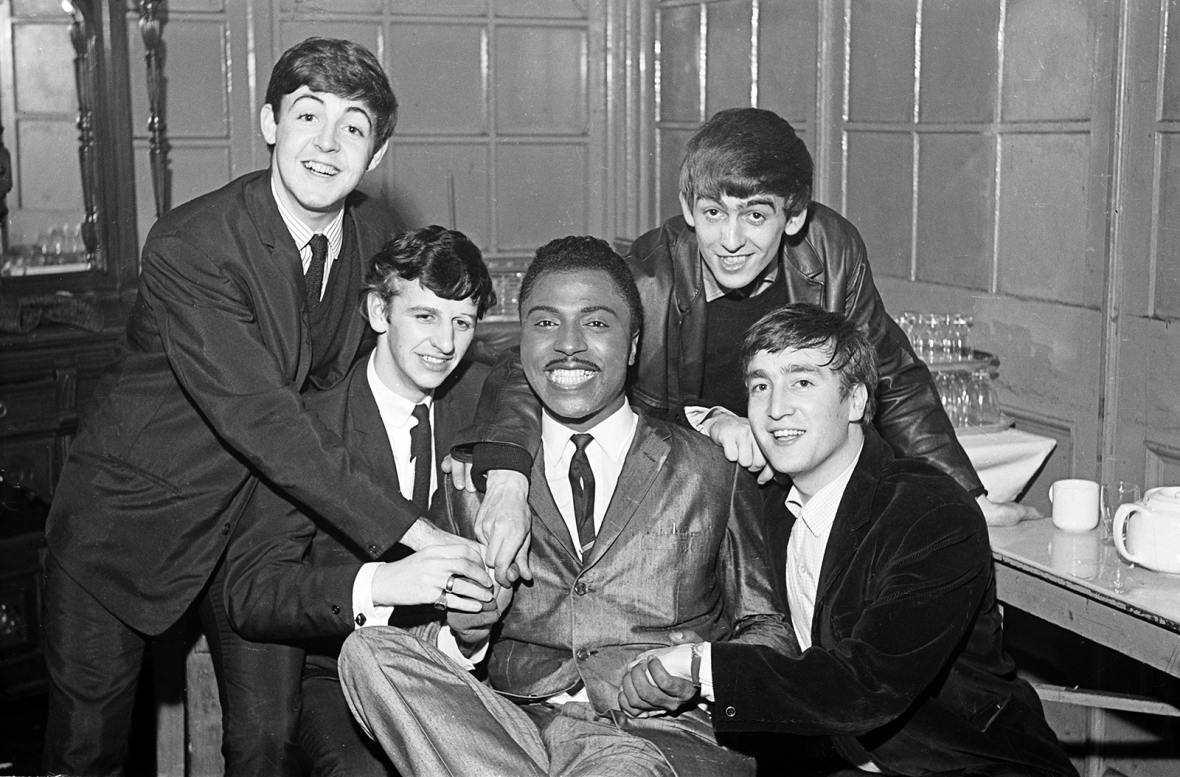 Richard Wayne Penniman known as Little Richard dies at 87. The Beatles recorded several of his songs,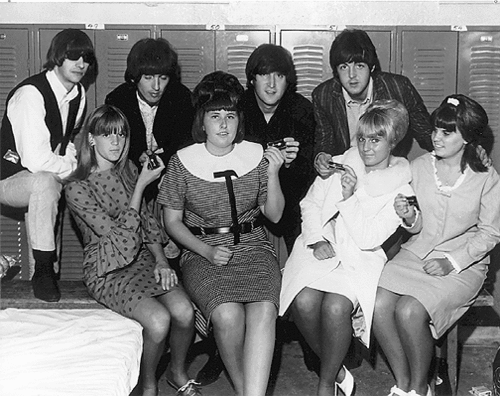 The Beatles posing at San Diego's Balboa Stadium with Susan Clark (left) and her Junior High School friends presenting them with keys to the city, August 28, 1965.