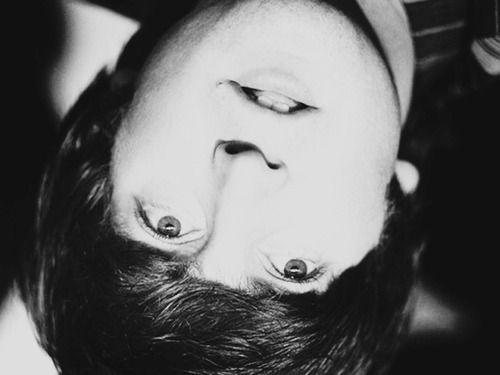 Upside down John Lennon looks like Paul McCartney. Don't believe it ? Look at this photo…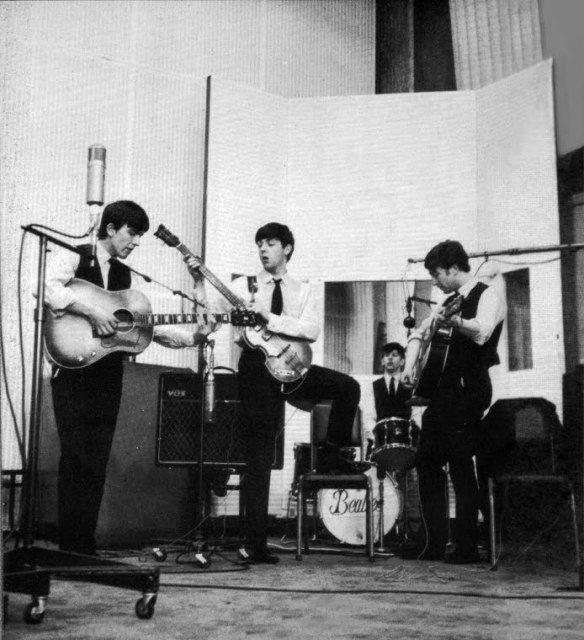 In February / March 1963 the Please Please Me album had not yet been released, but a new single of the Beatles was needed, so George Martin scheduled a recording session for Tuesday 5 March.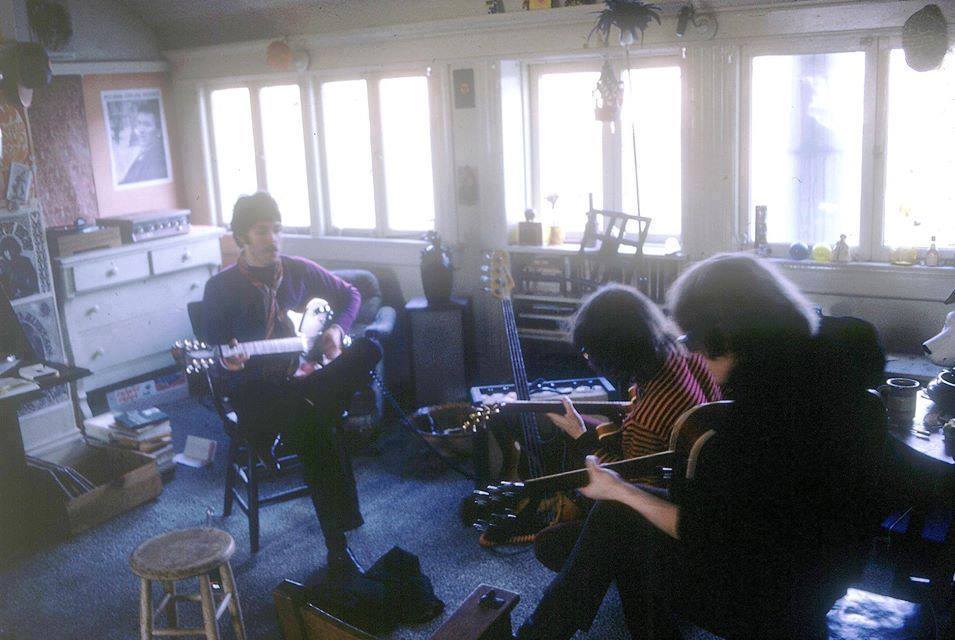 In April 1967, Paul flew to the USA (with Mal Evans) to surprise girlfriend Jane Asher for her 21st birthday. She was on tour with the Old Vic Theatre company.
He visited the Fillmore Auditorium, where Jefferson Airplane were rehearsing.