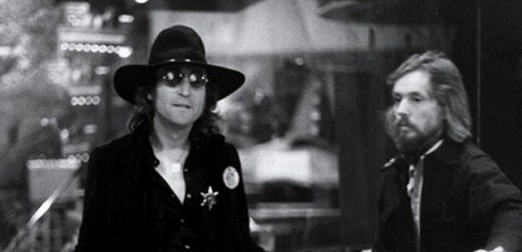 A new gallery of John Lennon's photos from 1971-1975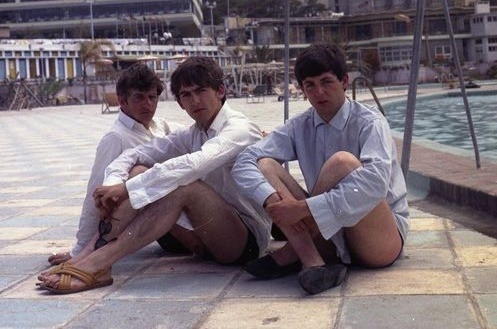 In May 1963, just a few weeks before Beatlemania, Paul, George and Ringo took a holiday in Tenerife. It was the last time they would spend such carefree days without being recognised.
They lazed around San Telmo Lido and got themselves a sun tan while John Lennon and manager Brian Epstein chose to holiday in fashionable Torremolinos.