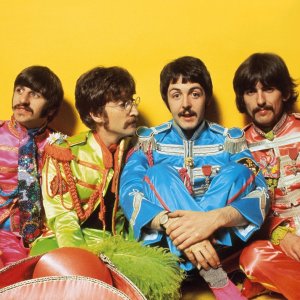 Welcome to Beatles Archive
A new site on the web, opening October 2012, 50 years after the release of the first Beatles' single (see Love Me Do post).
Do we need a new web site like that ? I don't know, but I would like to share my huge collection of photos and videos with everybody, and I hope that you will not only find something you've never seen, but that you can also help me in this work. So please feel free to post your comments, correct mistakes, add new materials.
I will not share songs or records, to avoid copyright infringement, so please do not ask for them.
Adding new posts will be a long work and I can't assure a calendar. I hope I can add two new posts every week, but only time will tell.
Please subscribe facebook and twitter to be sure to stay in touch.
You can find more information in the 'About' section.