Allan Williams, who was the first manager of The Beatles, has passed away at the age of 86.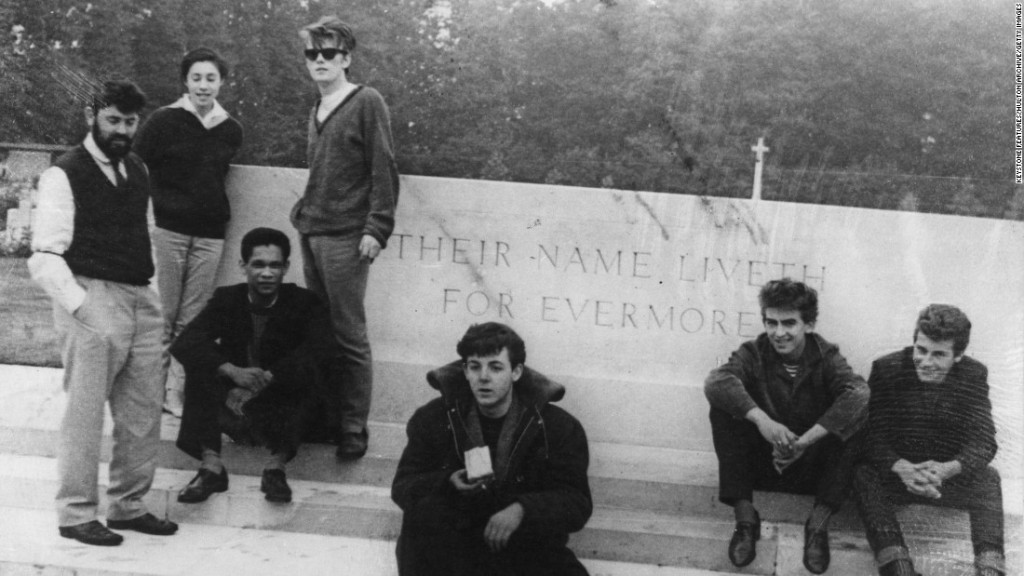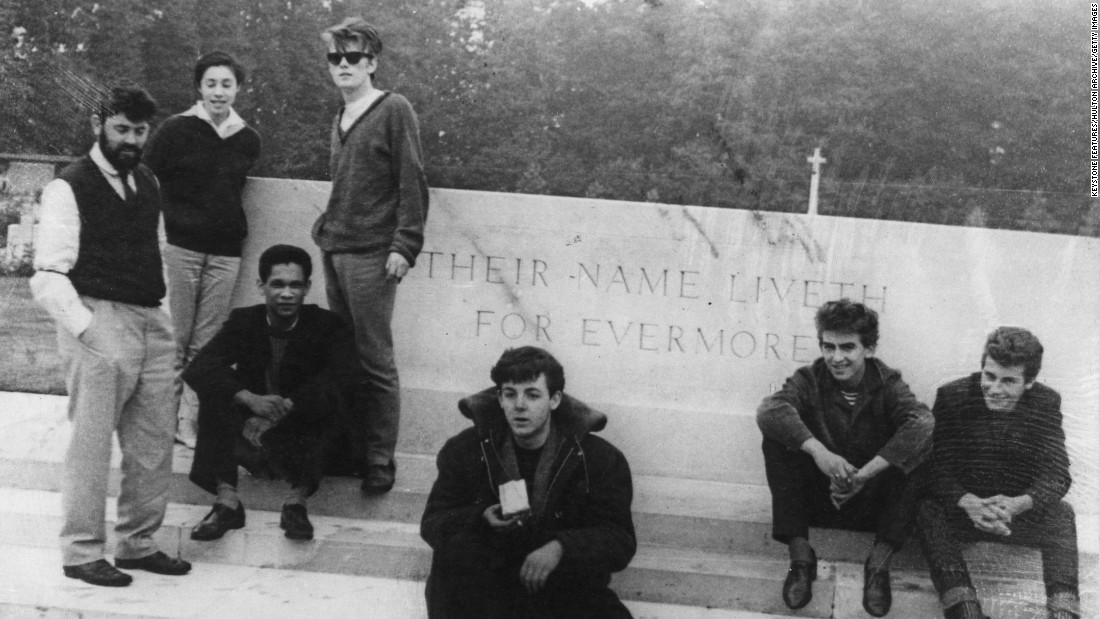 Born in Liverpool on March 17, 1930, Williams opened the Jacaranda, then a coffee bar that featured live music, in 1958, where it was frequented by John Lennon and Stu Sutcliffe, who were then students at Liverpool College of Art, and their bandmate Paul McCartney.
Williams played an important role in finding club dates in Liverpool and in Hamburg, Germany, for the young Beatles. Stardom was still in the future for a band then known as the Silver Beatles.
Williams personally drove the band to Hamburg in a cramped van in 1960 for an extended series of nightclub shows that honed their stamina and live skills. He is sometimes described as their first manager.
Williams' 1976 book about the band's early years is called "The Man Who Gave the Beatles Away."