Yanni Alexis Mardas, who was a friend of The Beatles in the mid 1960s, died on 13 January 2017 after a battle with pneumonia; he was aged 74.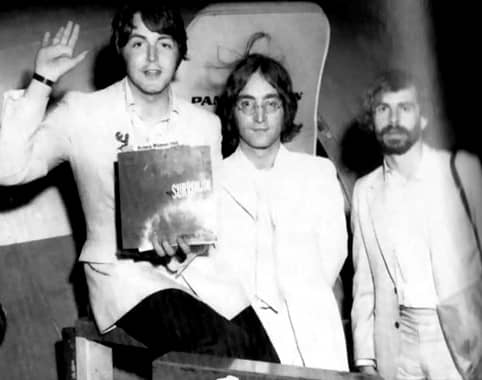 Mardas was probably one of the more infamous characters from the Beatles universe. He arrived in England in 1965, exhibiting his Kinetic Light Sculptures at the Indica Gallery. He impressed John Lennon with the Nothing Box; a small plastic box with randomly blinking lights.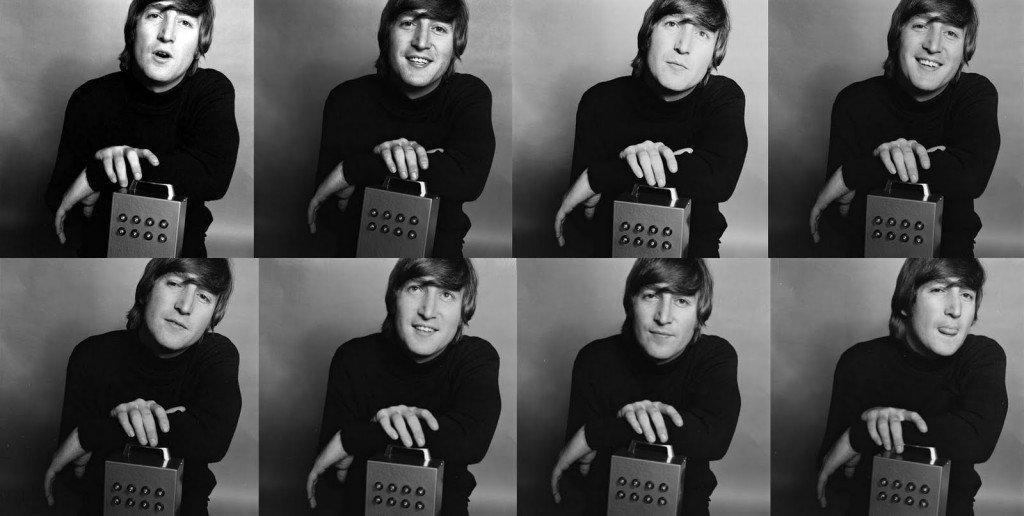 John Lennon later introduced the renamed John Alexis Mardas as his "new guru", calling him "Magic Alex" (" …and then I brought in Magic Alex and it just went from bad to worse." -John Lennon)
Lennon nicknamed him Magic Alex because of his impressive technological and scientific knowledge and often called him his "guru", then he became part of The Beatles' extended entourage after they stopped touring.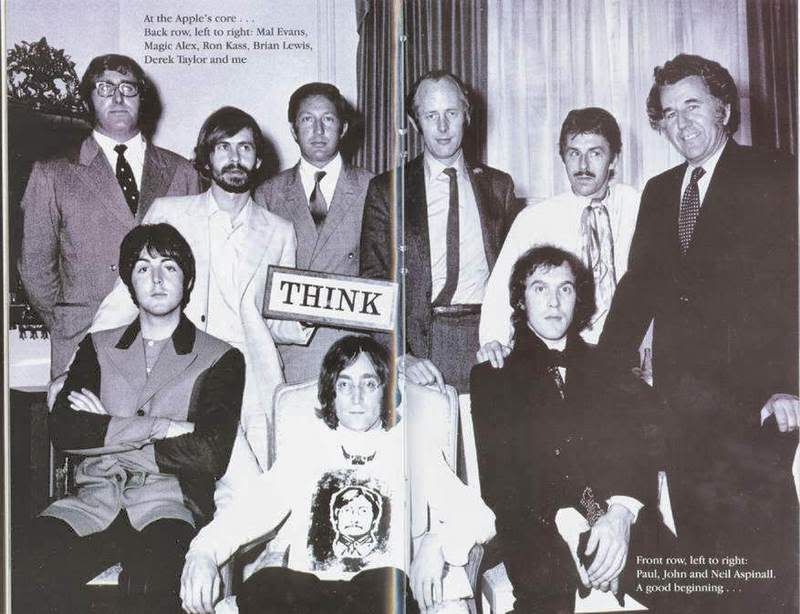 When The Beatles set up their Apple empire, Mardas was appointed the head of Apple Electronics. He was given his own workshop – a rented garage on Boston Place – and the task of developing innovative and futuristic electronic devices to be sold by Apple.
Mardas remained at Apple until 1969, In 1969 Allen Klein began an attempt to clean up The Beatles' tangled business empire. A number of people – including Mardas – subsequently left the organisation, either being fired or resigning, as Klein attempted to transform Apple into a more efficient business.