Geoff Emerick, the Beatles chief recording engineer, has died. He was 72 and believed to have suffered a heart attack.
Emerick, born Dec. 5, 1945, began working with the Beatles in September 1962 at age 16 as an assistant at EMI Studios (later known as Abbey Road). He apprenticed and later worked on such early Beatles' recordings as "Love Me Do", "I Want To Hold Your Hand," "She Loves You," and "A Hard Day's Night." Later becoming the band's chief engineer, he helmed "Revolver," "Sgt. Pepper's Lonely Hearts Club Band," "The White Album" and "Abbey Road" as well as the dual-sided single "Penny Lane"/"Strawberry Fields Forever."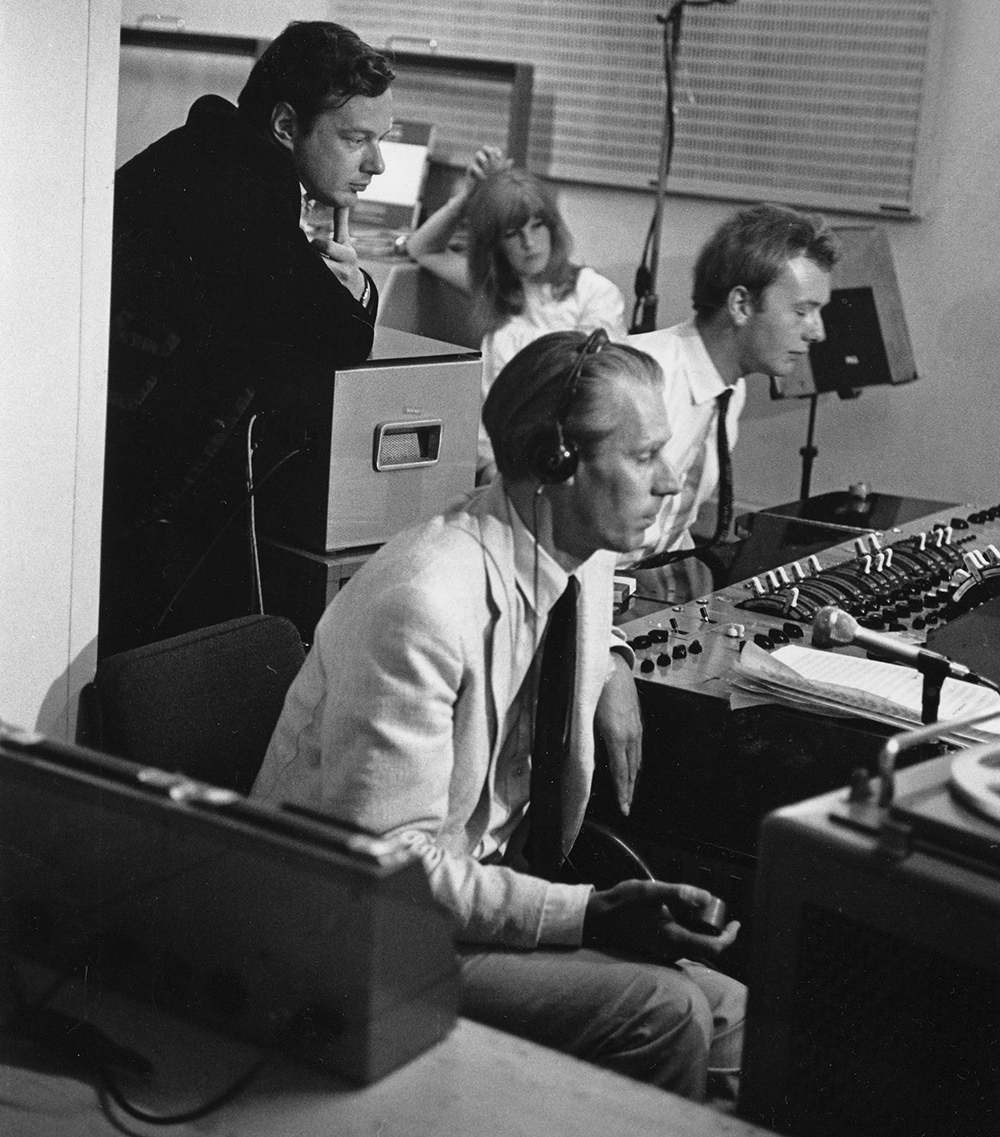 Emerick was a Grammy Award winner for his work on "Sgt. Pepper's" and "Abbey Road" as well as Paul McCartney and Wings' "Band on the Run." He is credited on albums by Elvis Costello ("Imperial Bedroom"), Badfinger, Supertramp, Cheap Trick and America, among many others. In 2006, he released the book "Here, There and Everywhere: My Life Recording the Music of the Beatles."
"I'll always remember him with great fondness, and I know his work will be long remembered by connoisseurs of sound," McCartney wrote on his website.