A long-lost Beatles demo disc sent to Cilla Black has been rediscovered 52 years later. You can listen to a 20-second snippet of Paul's take one.
It's for You is a song Paul McCartney (credited Lennon-McCartney) penned in 1964. The song was recorded by Cilla Black and produced by George Martin at Abbey Road Studios. The song peaked at number 7 in the charts.
Paul McCartney had recorded his own version on a 7 inch Dick James demo disc for Cilla.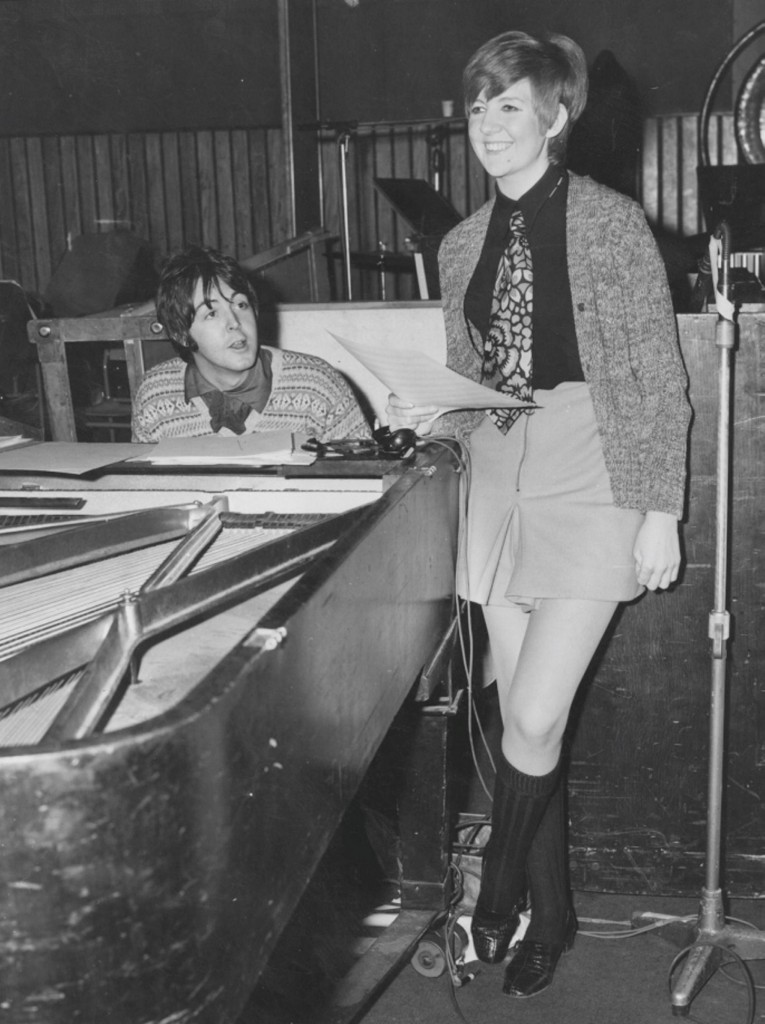 The disc has now re-emerged after a relative of Black, who died last year, came across a brown envelope which had the words "It's For You" hand-written on the front and Cilla Black's name underneath.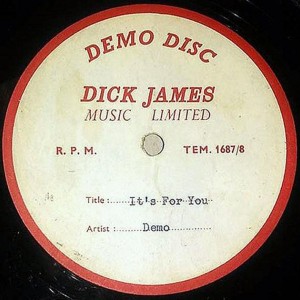 Listen to a 20-second snippet of Paul's take one:
It's For You – Cilia Black ft. Paul McCartney & John Lennon

The disc will go on sale on Saturday August 27 and it is estimated to fetch between £15,000 and £20,000.